In this new release of 8bit-Unity, the Oric is getting some true love with much improved graphics. This is thanks to the integration of the awesome PictOric utility. Here is an example of graphics before/after this release: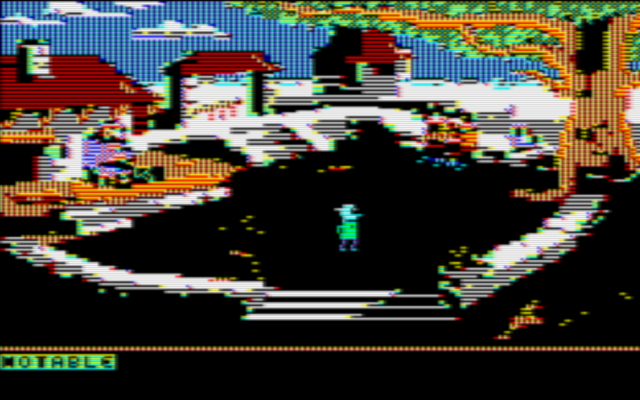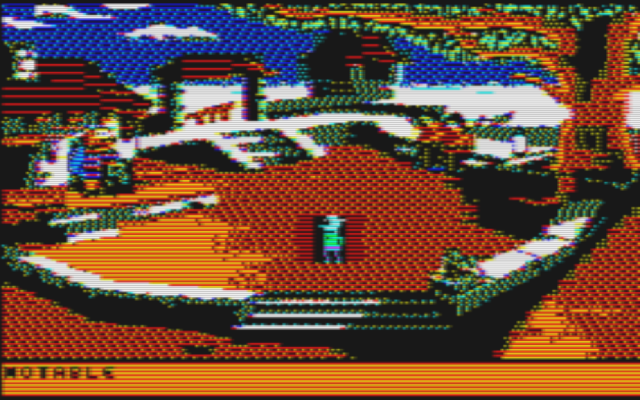 This new version also allows the inclusion of multiple music tracks on the disc, and simplifies the handling of graphic and music (.img and .mus extensions, for simple naming).
You can find the complete list of changes in the release notes.